About U.S. Commercial Building Inspections
We specialize in commercial property inspections in San Diego, Orange, Los Angeles, Riverside, and San Bernardino Counties.
Why we are different than other inspectors
U.S. Commercial Building Inspections (USCBI) specializes in commercial property inspections and field services for mortgage servicers, lenders, insurance, brokers, attorneys, and property managers in San Diego, California, and the surrounding areas.
All USCBI Certified Inspectors have extensive construction and or restoration backgrounds to inspect complex properties looking for maintenance issues, and minor and major flaws in the construction or building system components in order to meet your needs.
The Inspector is the eyes and ears of the servicer, and our reports are relied upon to make vital decisions regarding a property. With millions of dollars on the line, you cannot leave this type of work to amateurs or normal residential inspectors who primarily work on home inspections.
Commercial inspections require that the Inspector thoroughly understands construction costs, repairs, renovation, look professional, and be very discreet while inspecting the property as they take plenty of photos to document their findings.
They require a thorough understanding of how commercial real estate is built, and operates, the terminology, operating procedures, marketing trends, area rental rates, deferred maintenance costs, local zoning, and state and federal laws. 
That is why our clients prefer to work with U.S. Commercial Building Inspections (USCBI) because we are local to San Diego, and we have the required expertise, knowledge, and we only specialize in commercial property inspections.
We also provide a 24/7 call center for clients, neighbors, contractors, and city officials to report emergencies.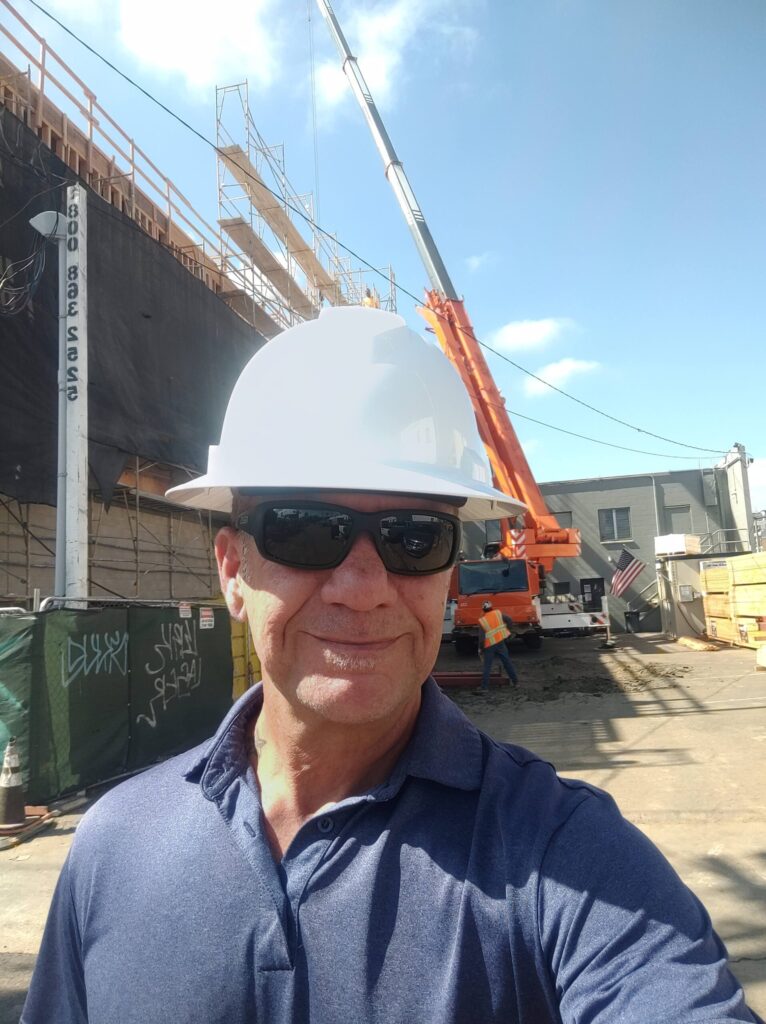 Maurice Bedard
Chief Inspector
Maurice is the Chief Inspector for U.S. Commercial Building Inspections of Southern California. He is a Certified Commercial Property Inspector (CCPI) and brings over 25 years of extensive experience in real estate, construction, restoration, remediation, and business development.
He holds numerous inspection certifications with the Commercial Property Inspectors Association (CCPIA), the International Association of Home Inspectors (InterNACHI), and he is also a Certified Mold Inspector (CMI), Certified Mold Remediator (CMR), and a member of the Indoor Air Quality Association (IAQA).
When Maurice is not working, he enjoys spending time with his family, surfing, and martial arts.