The life sciences industry encompasses a wide variety of medical fields, including biotechnology, pharmaceuticals, biomedical technologies, life systems technologies, nutraceuticals, and biomedical device manufacturing.
From a commercial real estate investment perspective, the life sciences sector is one of the hottest sectors for investment. The demand for commercial life science buildings has skyrocketed over the last couple of years with no end in sight.
Sales and refinancing in 2020 was approximately $25 billion, an increase from roughly $9 billion in 2019. According to a 2020 industry overview by Cushman & Wakefield, the total investment in 2019 was $17.4 billion, up from just 3.7 billion in 2008.
In addition, more than $10 billion has gone toward buying life sciences properties and other research this year, according to Real Capital Analytics Inc.
This estimate does not include new projects being planned or have already broken ground across the U.S., including San Diego, San Francisco, and Boston. For example, in March, the American investment firm, KKR paid about $1.1 billion for a San Francisco office complex it plans to repurpose for life science clients.
According to Blomberg, "Investors see the higher rents translating into higher property values, which explains why construction projects are moving ahead without tenants lined up. Among the biggest spec builders is IQHQ, a startup that raised $2.6 billion last year to develop laboratory buildings that are breaking ground without signed leases.
In April, the firm launched construction of Fenway Center, a $1 billion complex on a platform above Boston's Interstate 90 with a rooftop view of the famed Red Sox ballpark. The firm isn't concerned about filling up the space, according President Tracy Murphy, Bloomberg said.
I had written about the San Diego Research and Development District (RaDD) on the $1.5 billion San Diego life sciences campus in September and how it will transform the downtown area. The project includes a series of mid-rise office buildings and one 17-story tower, all facing the Pacific Ocean. and is being managed by IQHQ's Research and Development District (Photo courtesy of IQHQ)
The billion-dollar project would be the third significant commercial development, along with the Padres's new planned office space at Tailgate Park, and the redevelopment of Horton Plaza into a tech hub.
The CEO of IQHQ, Stephen Rosetta, told the San Diego Tribune;
"Even though we're a young company, we're not a young team. We've been doing this and focused on the life science industry since its inception, with (Gold) founding BioMed and Alexandria. That's what investors have confidence in," Rosetta said. "We raised a lot of money to be able to compete with (Alexandria and BioMed), and not to do one-off projects. … We know where the demand is, and we're looking to (build where) tenants want to be."
According to CBRE, San Diego is the third-ranked life sciences cluster in the U.S.. It continues to be a hotbed for top talent and groundbreaking companies like Alexandria's 113,000-square-foot GradLabs and BioMed's Center for Novel Therapeutics, creating a partnership with the University of California San Diego.
"The life science industry is one of the main economic drivers in San Diego," said San Diego-based Senior Vice President of CBRE, Ryan Egli. "This sector continues to see tremendous growth in the region, in large part due to the top talent that our local universities produce as well as the highly impactful research institutions and corporations that call San Diego home."
According to Newmark, even before the pandemic started, the demand for commercial life science buildings was on the rise, with rents for such space at 90% in the San Francisco Bay area compared with 20% for conventional office space. In Boston, asking rents climbed three times as fast.
These properties are considered a better investment for the current COVID crisis because, unlike everyday office workers, most scientists don't work remotely. As vaccines are helping people return to work, funding for science and medical innovations is expected to help keep this sector growing.
According to commercial property brokerage Newmark, leases for commercial life properties have skyrocketed 90% in the San Francisco Bay area compared with 20% for conventional office space. In Boston, which along with nearby Cambridge is an epicenter of the industry in the U.S., asking rents climbed three times as fast.
Blackstone, a veteran investor in the sector, booked a $6.5 billion profit from refinancing BioMed Realty Trust, the largest private owner of life-science office buildings in the U.S. It also agreed in December to buy a portfolio of lab buildings for $3.4 billion.
Blackstone's head of real estate Americas, Nadeem Meghji said in an interview, "The pandemic only amplified the demand growth, but it's a trend we think will continue for years. This is about, broadly, advances in drug discovery, advances in biology, and a greater need given an aging population.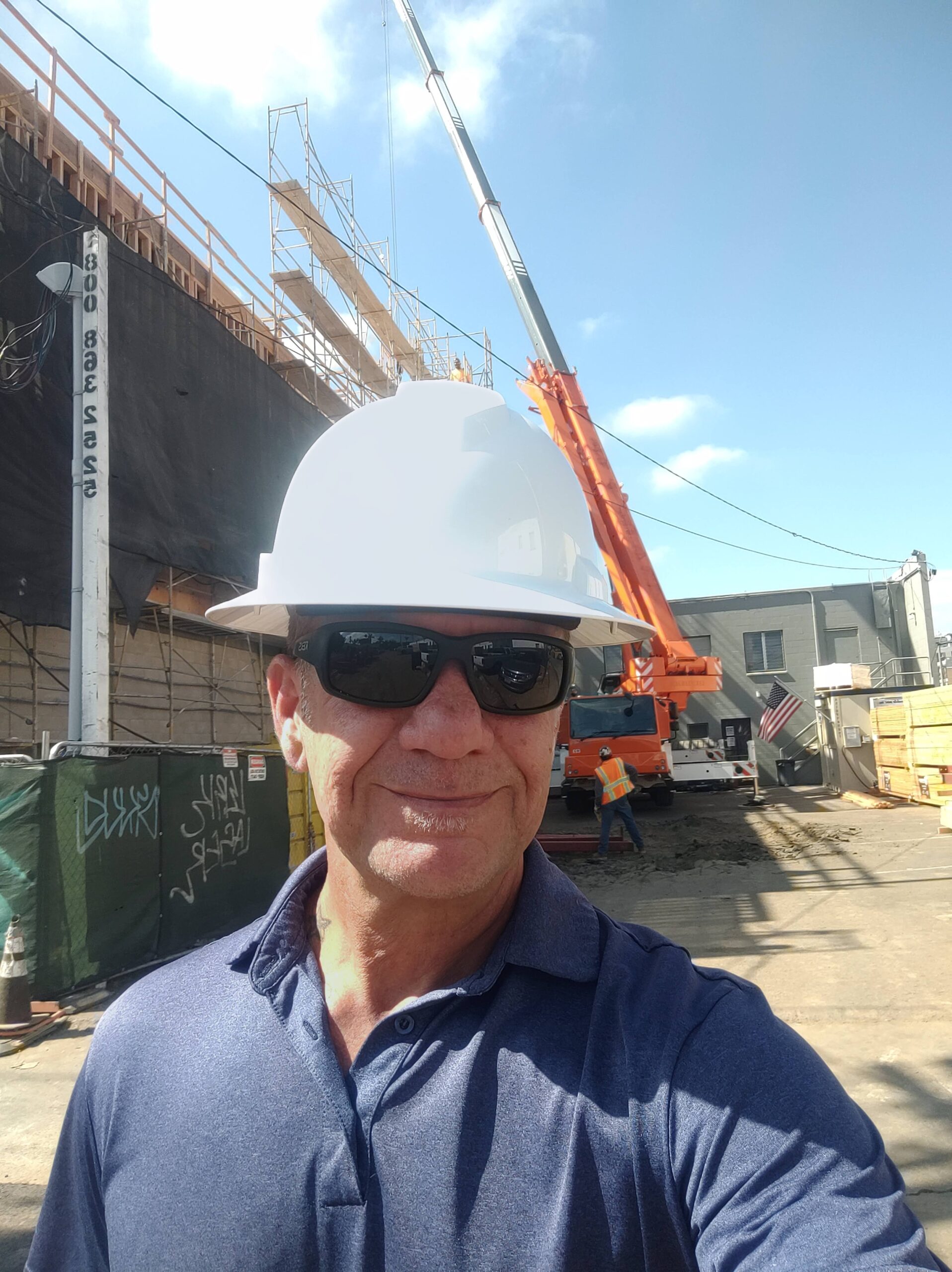 Maurice is the Chief Inspector for U.S. Commercial Building Inspections of Southern California. He is a Certified Commercial Property Inspector (CCPI) with over 25 years of extensive experience in real estate, construction, restoration, remediation, and business development.
He holds numerous inspection certifications with the Commercial Property Inspectors Association (CCPIA), the International Association of Home Inspectors (InterNACHI), and he is also a Certified Mold Inspector (CMI), Certified Mold Remediator (CMR), and a member of the Indoor Air Quality Association (IAQA).