If the COVID-19 lockdowns weren't bad enough for commercial property owners who are having an extremely difficult time in collecting rents, now they have been hit with rising rates in both property and liability insurance, according to Property Casualty 360.
The rising insurance rates are being caused by a multitude of factors that are all hitting insurers at the same time such as COVID-19, the wildfires, and the rise of commercial litigation.
Garet Marr, director of Insurance Services for the investment firm, Franklin Street, told Property Casualty 360;
"In the past eight months, the umbrella rates have gone up, and that's attributable to the financial capacity available in the market," said "There's a low-interest-rate environment, and carriers depend on that for investment purposes."
"The litigation environment in the country has gone in a direction that's not favorable to claimants lawsuits," Marr explained. "Settlements that were maybe $200,000 or $300,000 in the past for a terrible situation are now $1-million plus. Settlements that were once $1-million plus are now settling for $10 million. As soon as these issues go into some type of mediation or settlement, it ends up being a largely inflated claim just due to the legal environment."
For real estate owners, specifically apartment owners, the umbrella insurance market has been an enormous challenge, according to Marr.
"People are seeing 100%-plus increases, and that's because an umbrella policy might have historically been $10 or $20 unit," Marr said. "Now, they're $30, $40, or $50 for a unit, and that's just if there are no losses. If there's been a bad loss or a couple of significant losses, which happens if you own a large number of multifamily units, it has been a challenge. That's what people have been seeing."
To get the best results in this environment, Marr said that commercial real estate (CRE) owners need to take a unique approach to the marketplace and leave no stone unturned upon renewals and when buying deals.
"Each property segment has its own problems and own strategies to solve those problems," Marr said.
Marr explained COVID hasn't yet had a direct impact on renewals results or pricing increases. But that's primarily because these price increases can move slowly through the system.
Read more from Property Casualty 360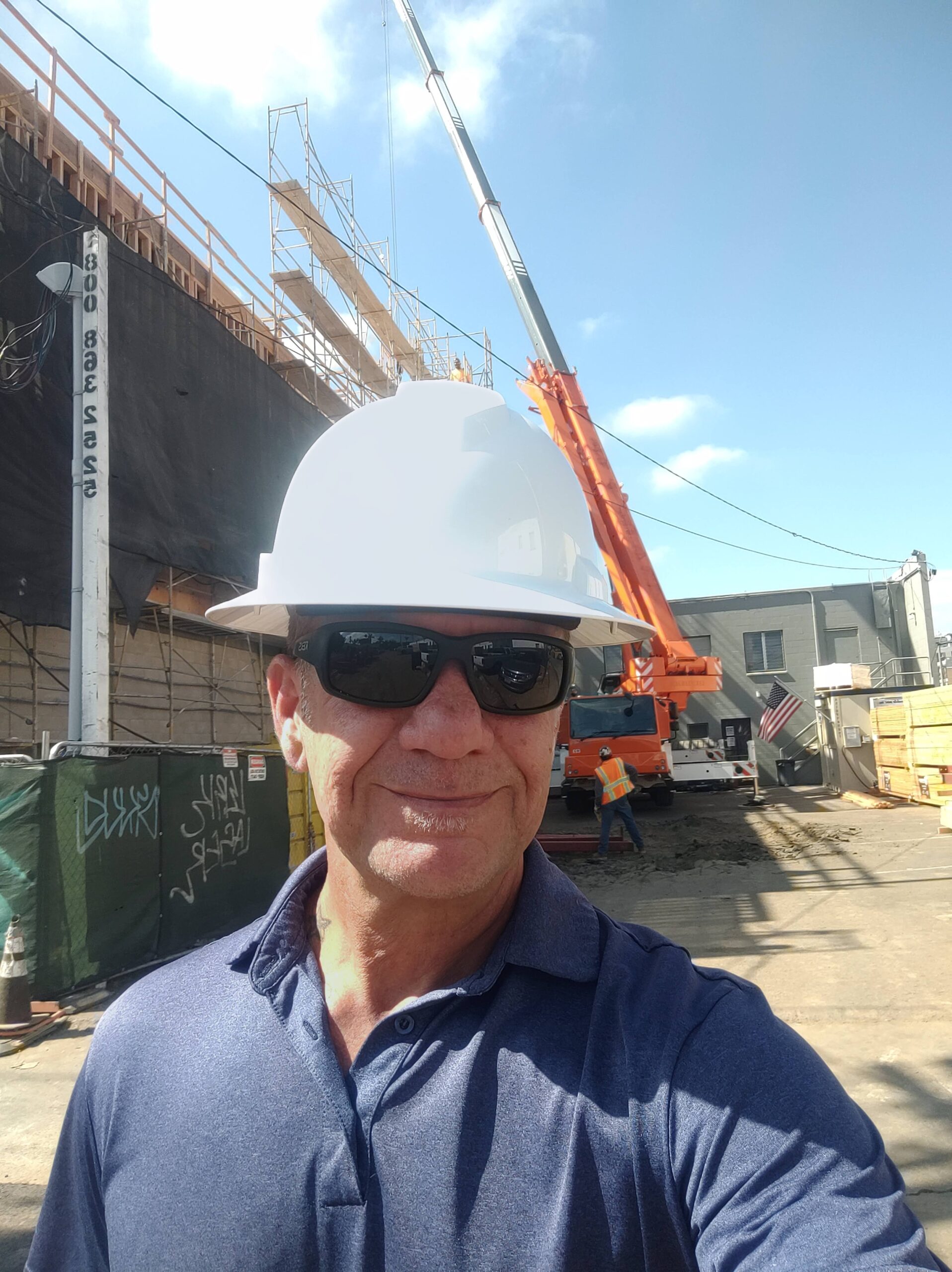 Maurice is the Chief Inspector for U.S. Commercial Building Inspections of Southern California. He is a Certified Commercial Property Inspector (CCPI) with over 25 years of extensive experience in real estate, construction, restoration, remediation, and business development.
He holds numerous inspection certifications with the Commercial Property Inspectors Association (CCPIA), the International Association of Home Inspectors (InterNACHI), and he is also a Certified Mold Inspector (CMI), Certified Mold Remediator (CMR), and a member of the Indoor Air Quality Association (IAQA).