Fannie Mae's new Temporary Property Inspection Protocols states that mortgage servicers should work with their inspectors to follow the CDC guidance for safe interactions for entering any properties. When it is safe to do so, inspectors must make the best efforts to inspect common areas and vacant units.
When access is limited, they allow virtual walkthroughs using Zoom, FaceTime, WebEx, or other technology that enables the inspector to view the property remotely.
Servicers can provide inspectors with video or images from onsite tenants, property manager, or maintenance personnel and collect documentation from the property manager or Borrower addressing any data gaps per the ASTM, USPAP, Guide, and this Supplement.
Virtual visits may require more time and documentation versus onsite inspections, so servicers must make adjustments for the added delays.
Fannie Mae states that "Limited On-Site Interior Access Reports" may be completed with limited onsite interior access to occupied units include:
your site inspections (MBA Standard Inspection Forms);
Property Condition Assessments (PCAs);
Phase I Environmental Assessments (Phase I ESAs);
Phase II Environmental Assessments (Phase II ESAs);
Level 1 Seismic Risk Assessments; and
Green Rewards – High-Performance Building Reports (HPB Reports):
High-Performance Building (HPB) consultants must at least inspect common areas.
You must contact the Green Team before using an alternative inspection approach.
As always, every PCA and Phase I ESA prepared must comply with the applicable ASTM standards.
Fannie Mae states that the limited access should not affect other reporting requirements such as Zoning Analysis or Zoning Risk Assessment can be performed remotely.
Fannie Mae inspection companies should adhere to the following CDC safety guidelines:
Educate workers on up-to-date information on COVID-19Train workers on COVID-19 risk factors and protective behaviors including:
Use of respiratory protection and other personal protective equipment (PPE)
Who needs to use protective clothing and equipment, and in which situations specific types of PPE are needed
How to put on, use/wear, and take PPE off correctly, especially in the context of their current and potential duties
Encourage ill employees to stay home. Implement sick leave policies that are flexible and non-punitive.Provide resources and a work environment that promote personal hygiene.
For example, provide tissues, no-touch trash cans, hand soap, alcohol-based hand sanitizer containing at least 60 percent alcohol, disinfectants, and disposable towels for workers to clean their work surfaces; and
Require regular hand washing or using of alcohol-based hand sanitizer, and washing hands always when they are visibly soiled and after removing any PPE.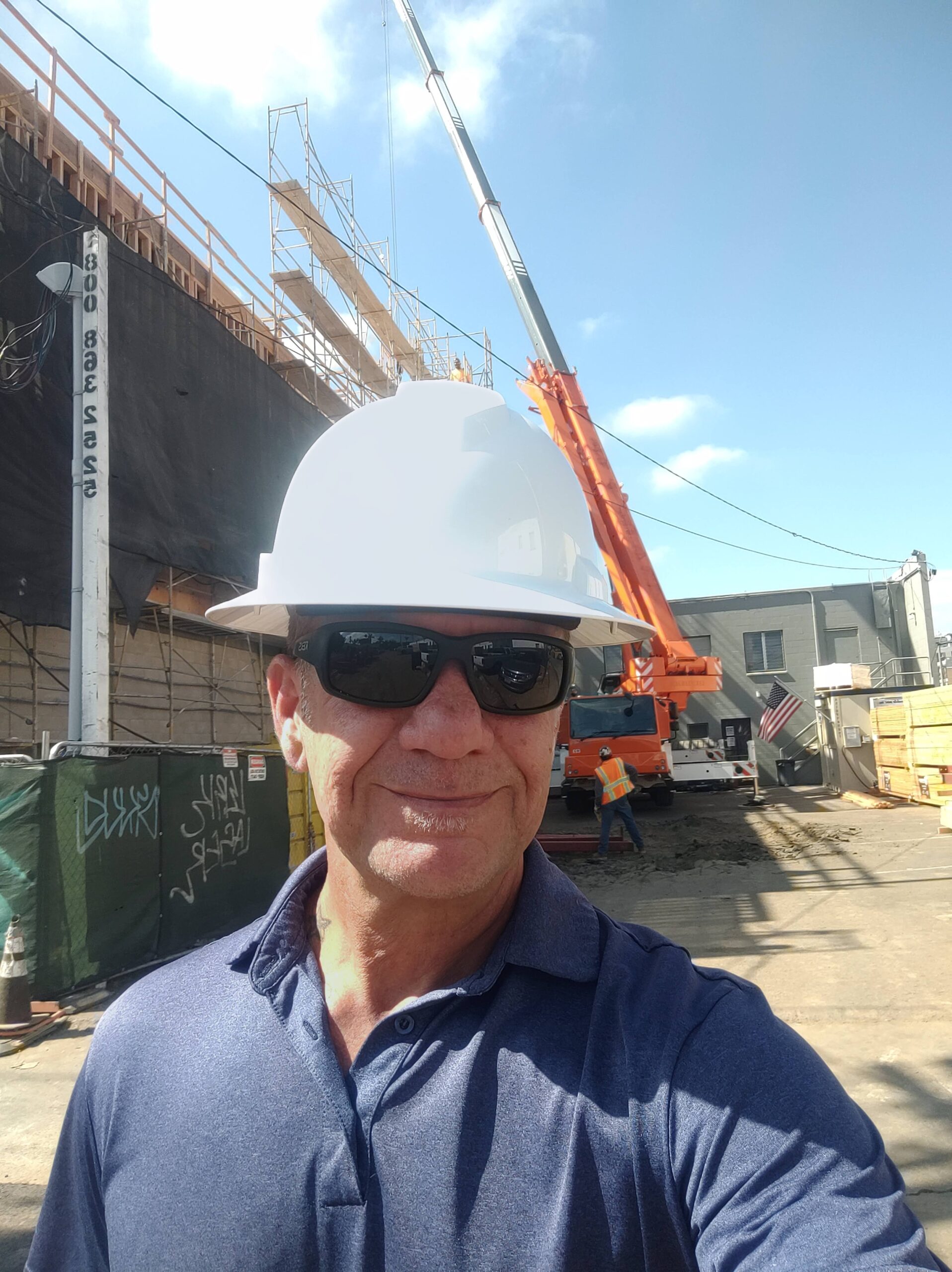 Maurice is the Chief Inspector for U.S. Commercial Building Inspections of Southern California. He is a Certified Commercial Property Inspector (CCPI) with over 25 years of extensive experience in real estate, construction, restoration, remediation, and business development.
He holds numerous inspection certifications with the Commercial Property Inspectors Association (CCPIA), the International Association of Home Inspectors (InterNACHI), and he is also a Certified Mold Inspector (CMI), Certified Mold Remediator (CMR), and a member of the Indoor Air Quality Association (IAQA).