California's Green Building Standards Code (CALGreen) is a comprehensive set of regulations that mandate new construction and major renovations of commercial, residential, and institutional buildings to meet certain environmental standards.
The code establishes minimum requirements for six different areas: water efficiency, energy efficiency, material efficiency, indoor air quality, outdoor air quality, and solid waste management. All buildings covered by the code must comply with the minimum standards outlined in the code.
CALGreen took effect on January 1, 2011 as the first statewide mandatory green building code in the United States. The goal of these requirements is to reduce the environmental impact of buildings and to create healthier and more efficient spaces for occupants.
The code is based on the 2006 – 2018 International Green Construction Code (IgCC), which was developed by the International Code Council (ICC). The IgCC was modeled after successful pilot programs in Ohio and Virginia.
The Calgreen Commission updates the code every three years through a process that includes public hearings and comment periods. All changes must be approved by the California Building Standards Commission. It  is a voluntary program, but many local jurisdictions have adopted it as their primary green building regulation.
It requires all new construction projects to meet or exceed a whole-building performance standard known as CALGreen Tier One.
Water Efficiency
The first measure is that all new construction must have a water-efficient plumbing and landscaping plan. This plan must meet or exceed the requirements set forth in the drought tolerant landscaping ordinance designed to reduce water consumption both indoors and out, while still providing an attractive and functional space.
The code requires water-efficient fixtures and landscaping that are at least 20 percent more efficient than standard fixtures and fittings.
Water-efficient fixtures include low-flow toilets, showerheads, and faucets. Landscaping requirements include drought-tolerant plants, irrigation systems with rain sensors, and graywater systems for reuse of wastewater.
Energy Efficiency
CALGreen also requires that all new buildings meet certain standards for energy efficiency. These standards are designed to reduce energy consumption and greenhouse gas emissions, while still providing comfortable indoor spaces.
Requirements include insulation levels above those mandated by code, high-performance windows, and lighting controls. All new construction projects over 10,000 square feet install at least one advanced meter for each utility served by the project.
Optional measures include solar photovoltaic panels and on-site renewable energy generation.
Indoor and Outdoor Air Quality
In addition to reducing a building's impact on natural resources, CALGreen also sets standards for indoor air quality. These standards are intended to protect occupants from harmful pollutants and ensure a comfortable indoor environment.
Requirements include ventilation rates above those mandated by code, particle filters in HVAC systems, and green cleaning products and practices. Optional measures include dedicated smoke exhaust systems and carbon dioxide monitors.
Outdoor air quality standards include requirements for electric vehicle charging stations and the planting of trees near buildings.
In addition to the three mandatory measures, there are also 126 optional green building practices that can be implemented in order to further reduce the impact of a project on the environment.
Some of these practices include constructing buildings with materials that have recycled content, using renewable energy sources, and implementing green housekeeping practices.
Local governments are also allowed to adopt more stringent requirements. For example, the City of San Francisco requires all new construction to exceed CALGreen standards by at least 20%.
CONCLUSION
In California, CALGreen builds on the state's long history of environmental leadership and continues its tradition of innovation in the built environment.
It will continue to be an important tool in helping to make the Golden State more energy and water efficient helping to lead the way towards a more sustainable future.
In addition to benefitting the environment, Calgreen-compliant buildings often enjoy reduced operating costs and increased property values.
U.S. Commercial Building Inspections (USCBI) of Southern California provides green building code consulting services ensure that your project meets all local, state, and federal requirements and save you time and money by helping you avoid costly mistakes during the design and construction phases of your project.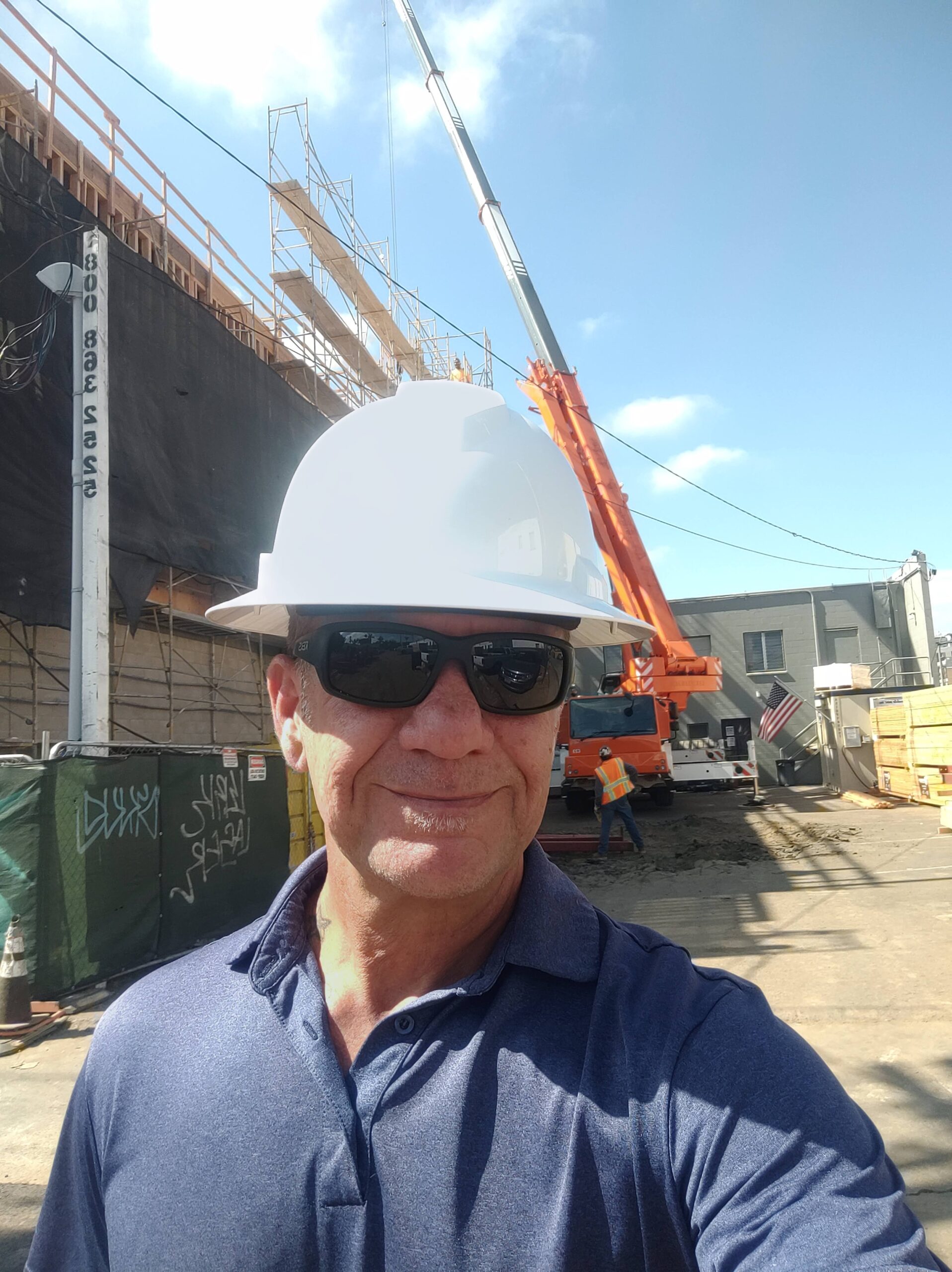 Maurice is the Chief Inspector for U.S. Commercial Building Inspections of Southern California. He is a Certified Commercial Property Inspector (CCPI) with over 25 years of extensive experience in real estate, construction, restoration, remediation, and business development.
He holds numerous inspection certifications with the Commercial Property Inspectors Association (CCPIA), the International Association of Home Inspectors (InterNACHI), and he is also a Certified Mold Inspector (CMI), Certified Mold Remediator (CMR), and a member of the Indoor Air Quality Association (IAQA).