If you're a business owner, building manager, or contractor, it's important to know the requirements for commercial guardrail height.
The minimum height is 42 inches.
This means that if you have a railing that is any lower than 42 inches, it needs to be replaced or repaired.
The reason for this is that people can easily fall over a railing that is too low. They serve as a barrier that is installed along the edge of a platform, roof, bridge, or other structure to prevent people from falling off.
A fall from even a few feet can result in serious injuries, so it's important to make sure that your railings are high enough to protect people.
In general, any time there is a drop-off of more than 30 inches, a guardrail should be installed. This includes places like stairwells, balconies, mezzanines, loading docks, and rooftop HVAC units.
Not only does the height of your guardrail need to meet code, but the width between rails must also be less than 19 inches.
This is to ensure that someone who falls off the edge cannot squeeze through the opening and fall even further. The top rail must also be able to support at least 200 lbs of weight.
To meet these requirements, you'll need to use either Schedule 40 pipe or 2×4 lumber that is at least 8 feet long.
There are some exceptions to the minimum guardrail height requirement. For example, if you have a staircase with less than 30 risers, the minimum height for the guardrail can be 36 inches.
However, if you have more than 30 risers, the minimum height must be 42 inches. Additionally, if your staircase has a turn or landing midway through it, the minimum height for the guardrail can be 36 inches.
As a commercial property owner or operator, it's important to be aware of the minimum guardrail height requirements set forth by OSHA. Guardrails are an important safety feature, and they need to be high enough to protect people in the event of a fall.
Falls are one of the most common causes of workplace injuries and fatalities, which is why OSHA requires all businesses to have guardrails in place. By ensuring that your guardrails are the proper height, you can help create a safer workplace and avoid costly fines and penalties.
Be sure to check your railings and make sure they meet the minimum requirements set forth by the state. If not, then replace or repair them as soon as possible.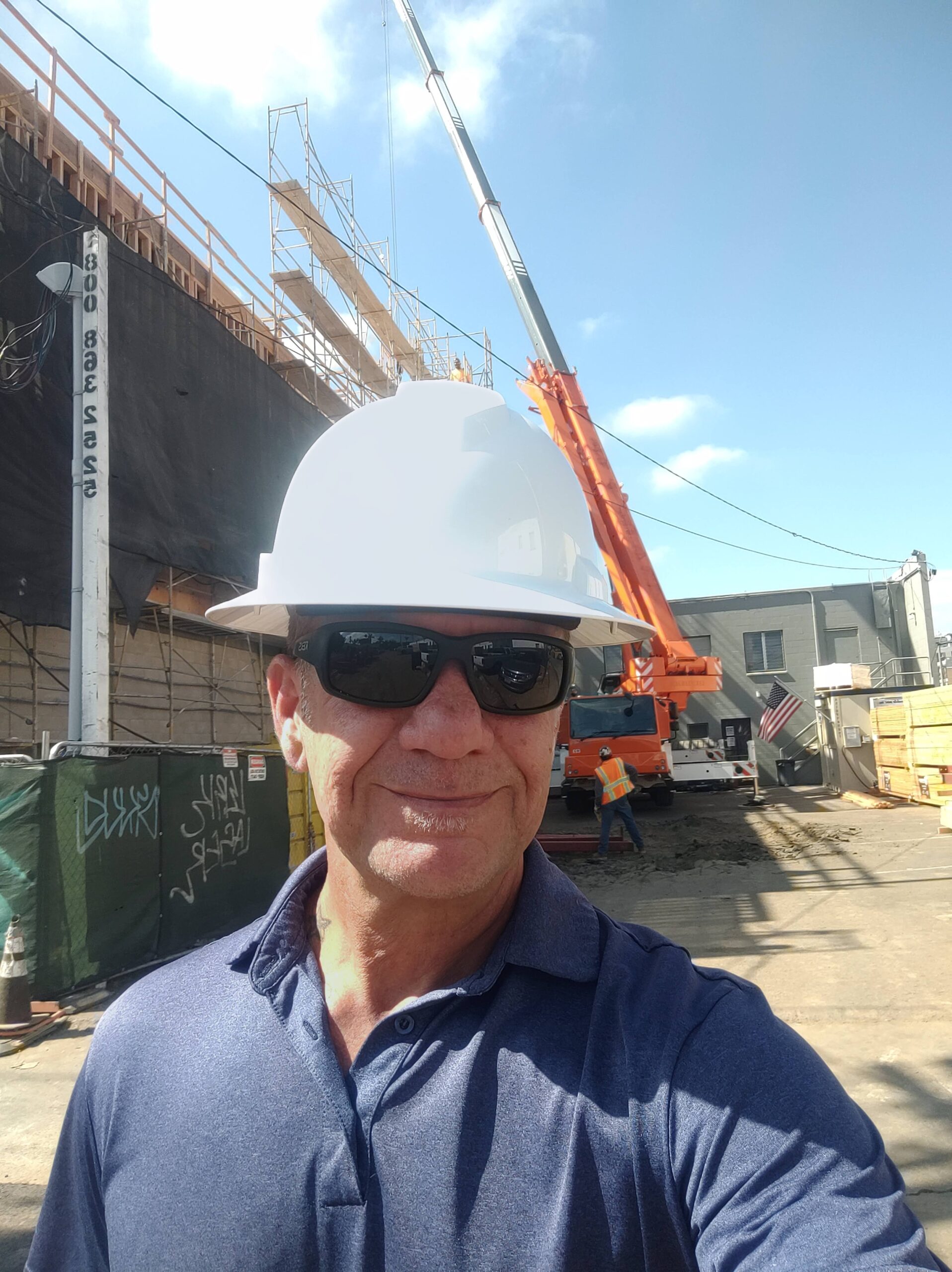 Maurice is the Chief Inspector for U.S. Commercial Building Inspections of Southern California. He is a Certified Commercial Property Inspector (CCPI) with over 25 years of extensive experience in real estate, construction, restoration, remediation, and business development.
He holds numerous inspection certifications with the Commercial Property Inspectors Association (CCPIA), the International Association of Home Inspectors (InterNACHI), and he is also a Certified Mold Inspector (CMI), Certified Mold Remediator (CMR), and a member of the Indoor Air Quality Association (IAQA).