Cushman & Wakefield recently sold a 160,000-square-foot medical office building owned by Palomar Health in Poway, California, in a sale-leaseback transaction for more than $100 million.
Pomerado Outpatient Pavilion is Poways largest medical building and was the only medical office building to sell in San Diego County since the start of the year that is larger than 25,000 square feet.
According to the Managing Director of Cushman & Wakefield, Travis Ives, the transaction provided Palomar Health with immediate access to capital for tenant improvements. It will also enable the healthcare system to save more than $2 million annually.
The medical office facility was built in 2007 and is situated at 15611 Pomerado Road.
The Cushman & Wakefield team representing the seller were Travis Ives, Gino Lollio, and Scott Niedergang, with the participation of Director Joe Zurek.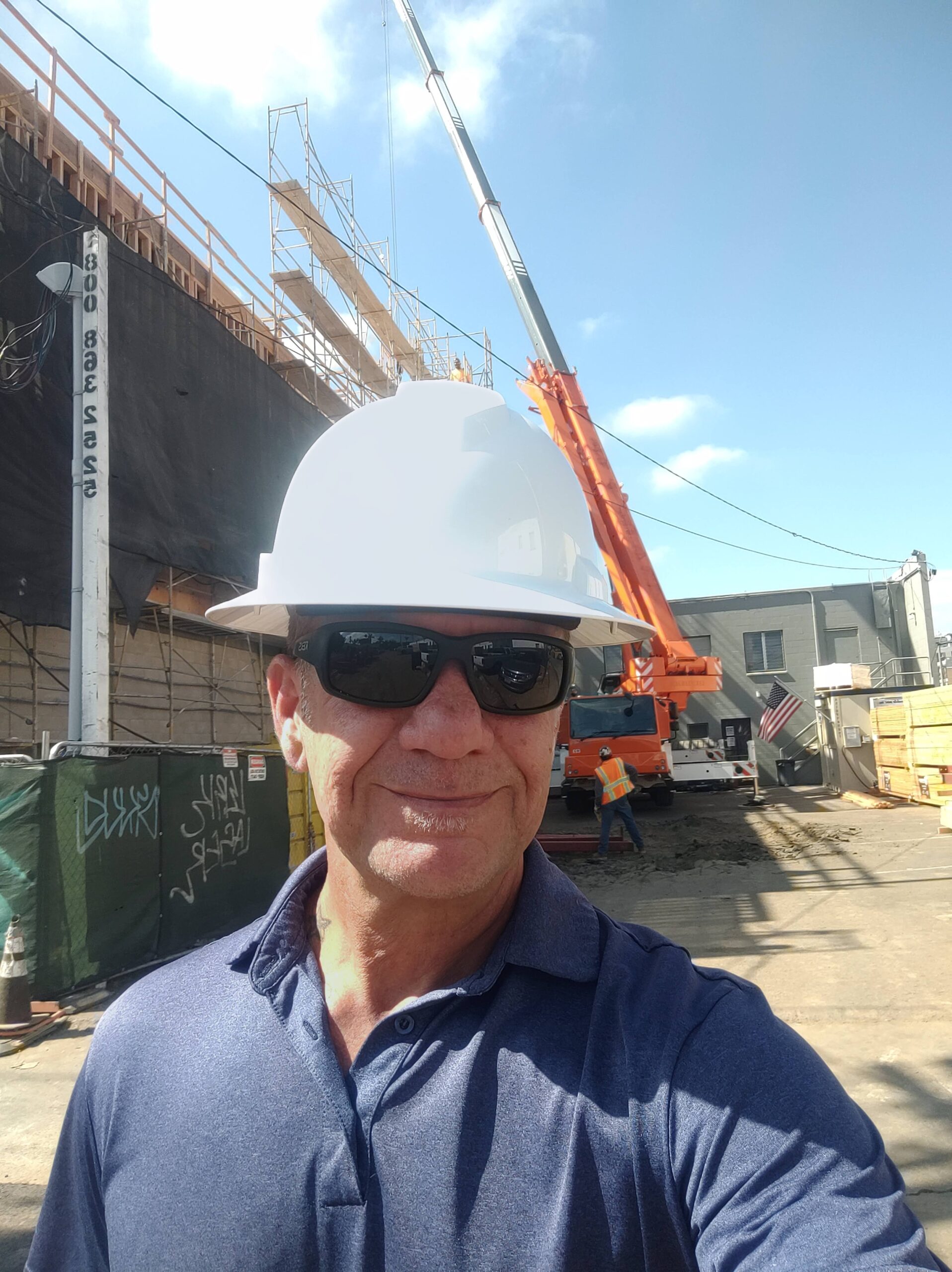 Maurice is the Chief Inspector for U.S. Commercial Building Inspections of Southern California. He is a Certified Commercial Property Inspector (CCPI) with over 25 years of extensive experience in real estate, construction, restoration, remediation, and business development.
He holds numerous inspection certifications with the Commercial Property Inspectors Association (CCPIA), the International Association of Home Inspectors (InterNACHI), and he is also a Certified Mold Inspector (CMI), Certified Mold Remediator (CMR), and a member of the Indoor Air Quality Association (IAQA).