San Diego County approved a new $20 million assistance fund intended to help local businessses hit hardest by the state lockodown orders which have shuttered indoor operations.
County supervisors voted last week 5-0 in favor for the assistance fund for local San Diego restaurants, gyms, and also includes caterers, party supply rental companies and event-space operators.
The money will not be available until next year because the funding is unlikely to be approved until early 2021.
Businesses have been operating at reduced capacity since November 21 when they were forced to shut down their indoor operations after the state placed purple tier restriction.
San Diego Supervisor Nathan Fletcher had said during the meeting, "Until we get through this pandemic and until we have a vaccine and it's brought under control, we're forced to take the steps we're taking. So the $20 million we're asking to be approved today is hopefully just a bridge, a little bit of help to get folks through the next few months while we await a larger federal effort."
Supervisor Jim Desmond stated, "It's a much-needed Band-Aid, but it's not a solution," Desmond said of the new county financial assistance.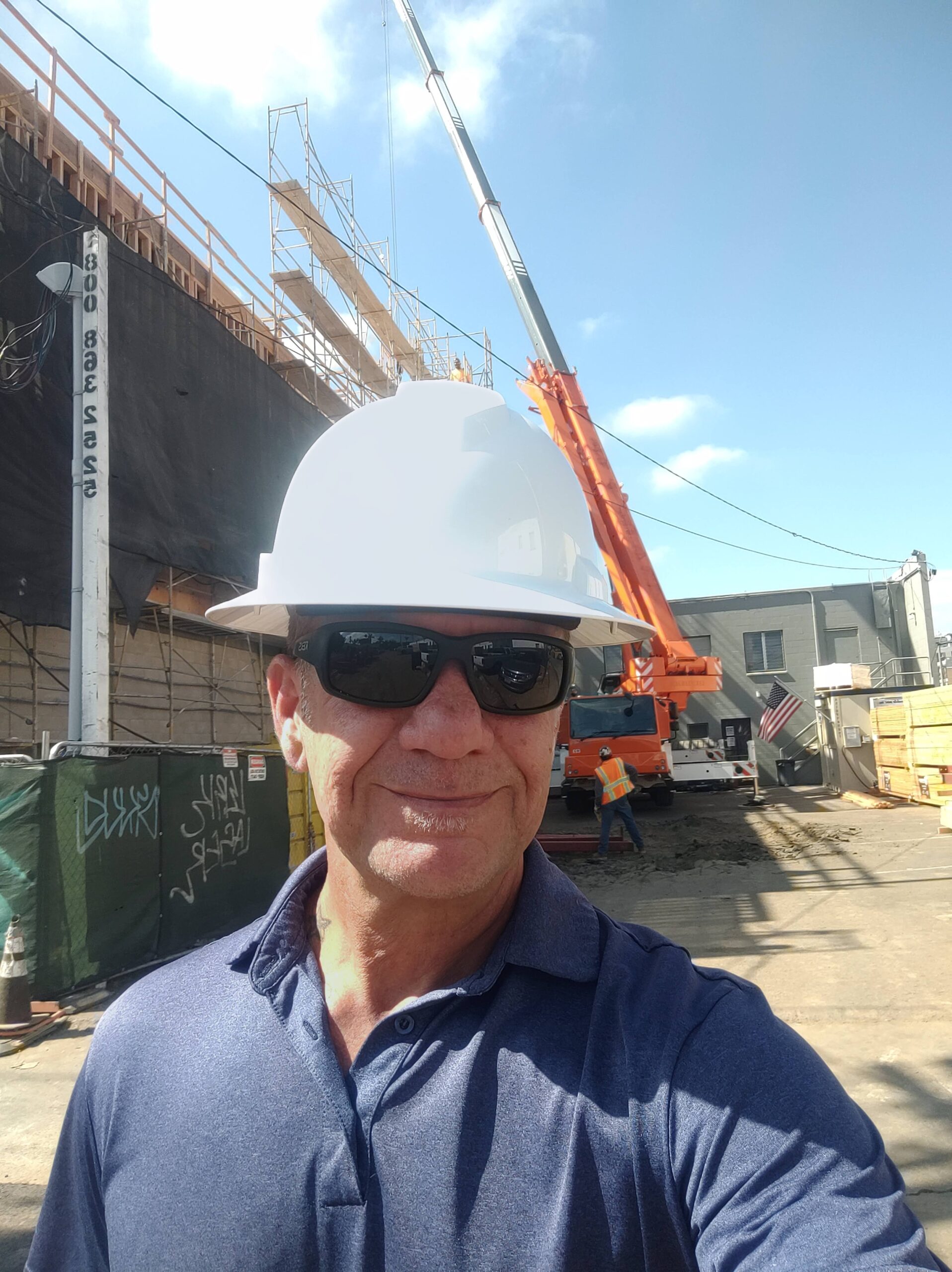 Maurice is the Chief Inspector for U.S. Commercial Building Inspections of Southern California. He is a Certified Commercial Property Inspector (CCPI) with over 25 years of extensive experience in real estate, construction, restoration, remediation, and business development.
He holds numerous inspection certifications with the Commercial Property Inspectors Association (CCPIA), the International Association of Home Inspectors (InterNACHI), and he is also a Certified Mold Inspector (CMI), Certified Mold Remediator (CMR), and a member of the Indoor Air Quality Association (IAQA).