The San Diego restaurant industry has been especially hit hard by the COVID-19 lockdowns and new purple tier restrictions, which have nearly shuttered their indoor operations due to Governor Gavin Newsom's new stay-at-home orders.
On-site dining must stop, but restaurants can still offer takeout and delivery.
Many restaurants are forced to consider laying off the staff they just trained and rehired for their indoor operations.
Unlike the first shutdown in Spring, there is no federal stimulus to help struggling restaurants and employees who are left to fend for themselves under the new lockdown.
This problem with restaurants has also spilled over into the local San Diego commercial property market, where managers, owners, and investors are not receiving the monthly rent and money they need to cover their massive mortgage payments and monthly expenses for managing these properties.
This is NOT secret news or a surprise for seasoned investors who are keeping a close eye on the crisis. The commercial mortgage-backed securities market is exceptionally volatile right now, which is a sign of future doom for CMBS investors on the horizon,
According to a new Bloomberg article, Forever-Empty Offices and Malls May Mean Pain for CMBS Investors;
"The more-than-$550 billion markets for bonds backed by U.S. commercial mortgages may face losses even after promising COVID-19 vaccines become widespread."
The Bloomberg article stated that many notes rated in the BBB range could end up paying investors well below their face value in a bear-case scenario, and even some notes rated in the AA tier might be hit in several transactions. These losses may take a year or longer to show up, but the pain is coming!!!
All this bad news is creating a perfect economic storm for a commercial foreclosure crisis in 2021.
According to SanDiegoVille.com, more than 100 local restaurants and bars have shut down so far this year in all different San Diego neighborhoods have closed, including downtown, La Jolla and Encinitas.
A recent report by Yelp, found that nationwide more than 32,000 restaurants have closed, the majority have shut down for good.
According to the California Restaurant Association, there were approximately 1.4 million restaurants workers before the pandemic, but since the pandemic started in March, between 900 thousand and 1 million of those employees have been laid off or furloughed.
30% of California restaurants said they with either close permanently or downsize because of COVID-19, the association said.
In an attempt to save the industry at all levels this week, the National Restaurant Association sent a letter on December 7 to Congress pleading with government officials that the entire industry needs a 'down payment' relief bill to make it to the new year.
The NRA survey of of 6,000 restaurants and 250 supply chain businesses found continued business deterioration across the restaurant industry.
87% of full-service restaurants (independent, chain, and franchise) report an average 36% drop in sales revenue
Average profit margin of 5%-6%
83% of full-service operators expect sales to be even worse over the next three months.
As of Dec.7, 17% of restaurants—more than 110,000 establishments—are closed permanently or long-term.
On average these restaurants had been in business for 16 years, and 16% had been open for at least 30 years.
Only 48% of these former restaurant owners say they will likely remain in the industry in any form in the months or years ahead. Our nation is losing a generation of industry talent, knowledge and entrepreneurial spirit.
58% of chain and independent full-service operators expect continued furloughs and layoffs for at least the next three months.
59% of operators say their total labor costs (as a percentage of sales) are higher than pre-pandemic.
The NRA is also seeking a second draw from the Paycheck Protection Program (PPP) for the restaurant industry and highlighted other necessary measures that would support restaurants in the short-term.
Will it be enough to save the San Diego restaurant and bar industry?
Only time will tell, but in my opinion, these tenants will remain to be the riskiest, and the outlook for 2021 is grim for any salvation for the industry and their landlords.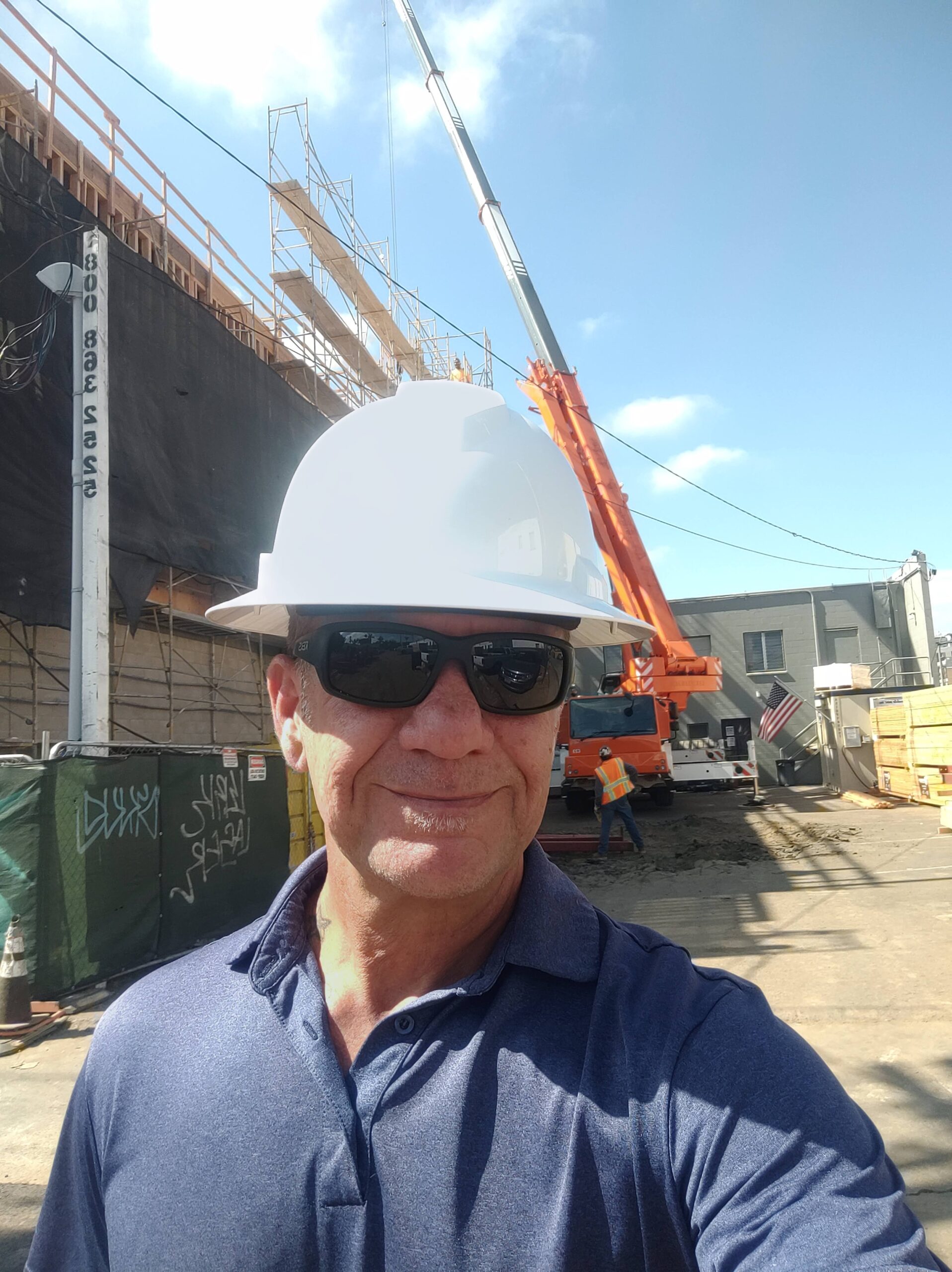 Maurice is the Chief Inspector for U.S. Commercial Building Inspections of Southern California. He is a Certified Commercial Property Inspector (CCPI) with over 25 years of extensive experience in real estate, construction, restoration, remediation, and business development.
He holds numerous inspection certifications with the Commercial Property Inspectors Association (CCPIA), the International Association of Home Inspectors (InterNACHI), and he is also a Certified Mold Inspector (CMI), Certified Mold Remediator (CMR), and a member of the Indoor Air Quality Association (IAQA).